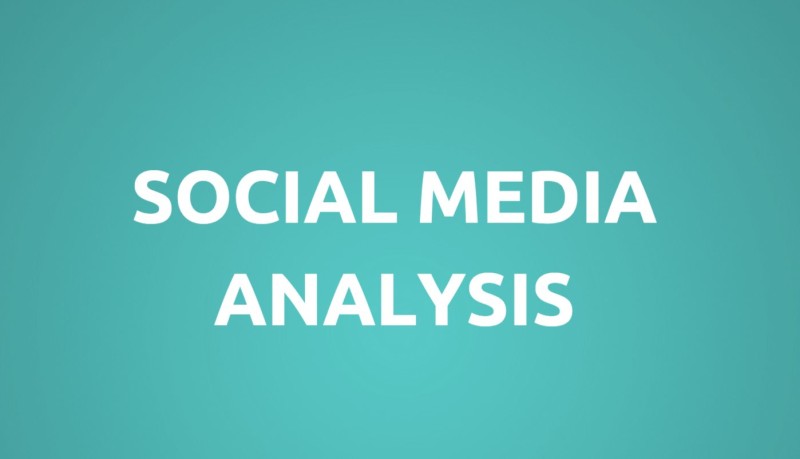 Social Media Analysis 
• The Social Media Analysis and Recommendation Report offers a complete examination of all of your social media channels: an in-depth examples on what has been successful, what needs improvement and what isn't working. This evaluation is for 5 social media channels.
• The analysis will examine the type of content you are posting, the sources of that content, your posting frequency and the engagement from your fans and followers. I will measure how well your team responds to messages and find actionable ways to improve your responses and results.
• Trend monitoring. This includes what is being said about your brand on social media and who said it so you can identify opportunities to connect with customers.
• The evaluation will also analyze your social profile bios. I'll make recommendations on how to optimize your bios with keywords so they show up higher in search results.
• This analysis includes a review of your social branding, voice, messaging and public appeal to your core audience.  Based on my findings I will provide recommendations for each of your social media channels on the best practices and strategies to implement and improve your results.