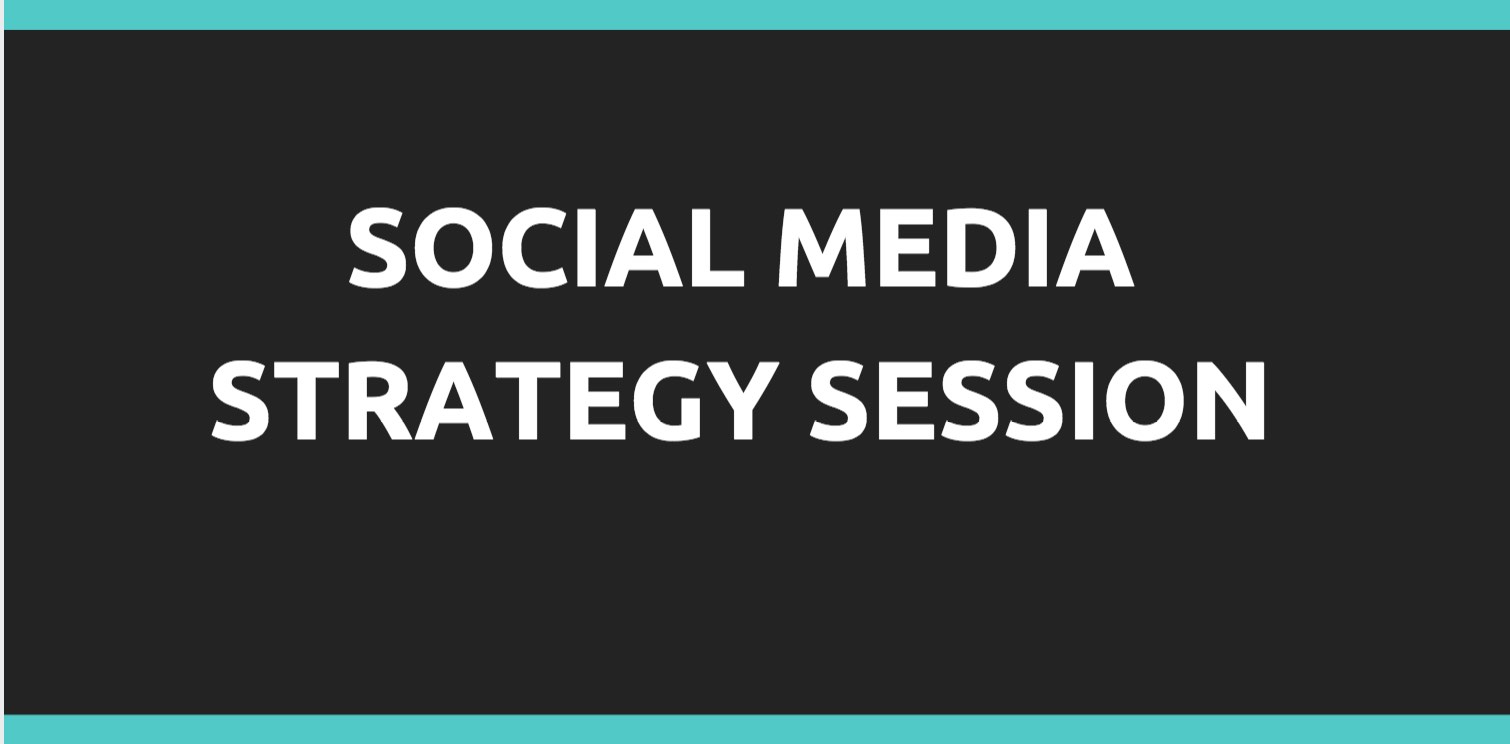 Social Media Strategy Session
I'll work with you one-on-one to help you develop your social media strategy and goals.
This sessions includes identifying what your daily posting schedule should look like, learning how to connect with potential clients, and measuring your influence.
I'll work with you formulate a plan to help you best reach a new audience, connect with clients and market yourself professionally.
This package includes a 1.5-hour session with you and an attached complimentary social media strategic plan.
Interested in more social media help? Check out our social media coaching options.