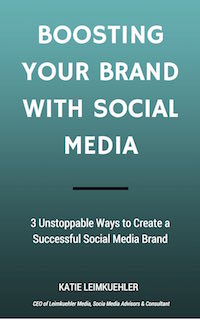 Katie's new e-book shares the best insights and tips for successful social media brand from a the CEO herself who has created several brands from scratch. Katie who shares the best way to make your mark, how to manage all your accounts effectively and the best tips from leading experts. Don't miss out on these incredible and tangible insights that will take your brand to the next level!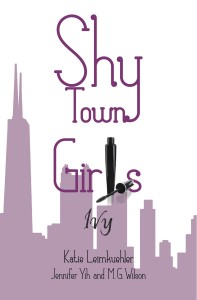 Katie wrote the second novel in the book series Shy Town Girls.  At twenty-four, Ivy has almost everything she wants: a killer career in PR, fabulous friends, and a line of guys around the block. Not to mention she lives in one of the greatest cities in the world—Chicago. But all that changes when Ivy's best friend, Ella, invites her playboy brother, Shane, to town. But Shane isn't the only guy causing havoc in her life. Ivy's father, who has been out of the picture for over a decade, suddenly returns and starts meddling where he isn't welcome.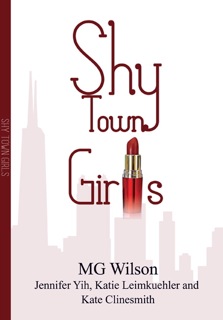 Katie is the co-author of the book series Shy Town Girls debuting this December. This young adult novel series follows the journey of four young Chicago women on their search for love and adventure in the city.
Follow the Shy Town Girls on Twitter and fan us on Facebook!