Instagram is quickly becoming one of the most popular social media platforms, the photo sharing application has taken off in just a few short years and all you need to turn your Instagram into a successful promotion tool for your business is to create an outstanding Instagram brand that people feel they absolutely have to follow. Here are 4 ways to help you achieve that goal:
1. Have a Bio That Hooks Followers  
Instagram bios are short and to the point so you need to include hashtags that matter to your brand and other keywords that will help you rank higher. If you can fit in your catchphrase or tagline, do it. Include something will that help people understand who you are and what you're all about, and make it as interesting as possible. You only get one chance to hook any potential followers, so make sure you take advantage of it.

2. Let Your Pictures Speak For Themselves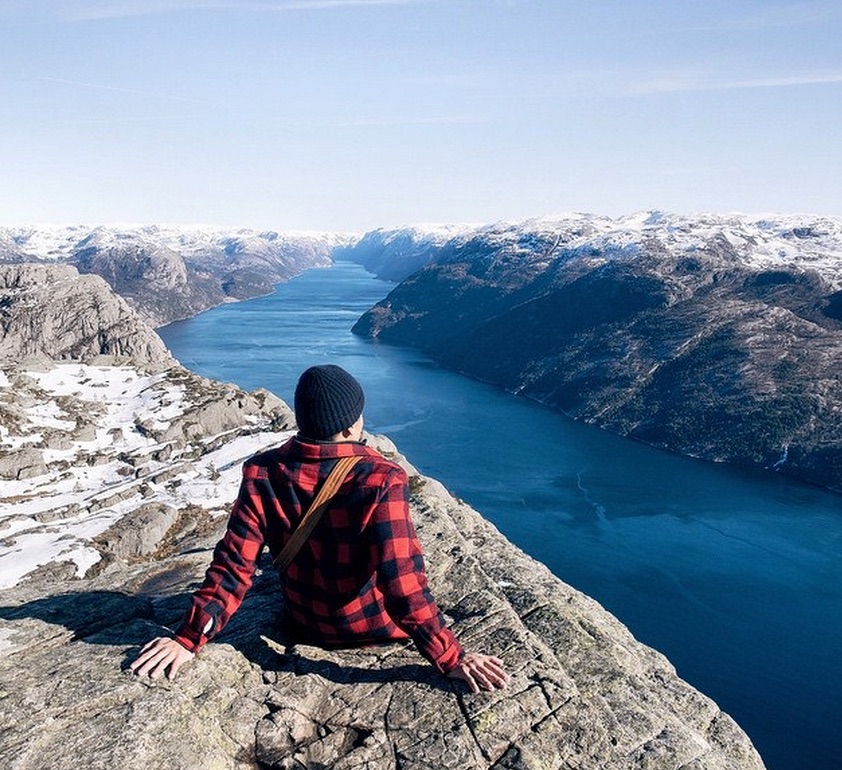 When it's all said and done, Instagram is solely about pictures. Instagram is not the place to preach your product through words, and you don't even get the opportunity to do so. Your photos should showcase not just what your brand does, but what it stands for. Who are the people behind it? What brings them together? Show a behind the scenes look of your company for ultimate transparency.  
3. Show Photos that Represent the Mission of Your Brand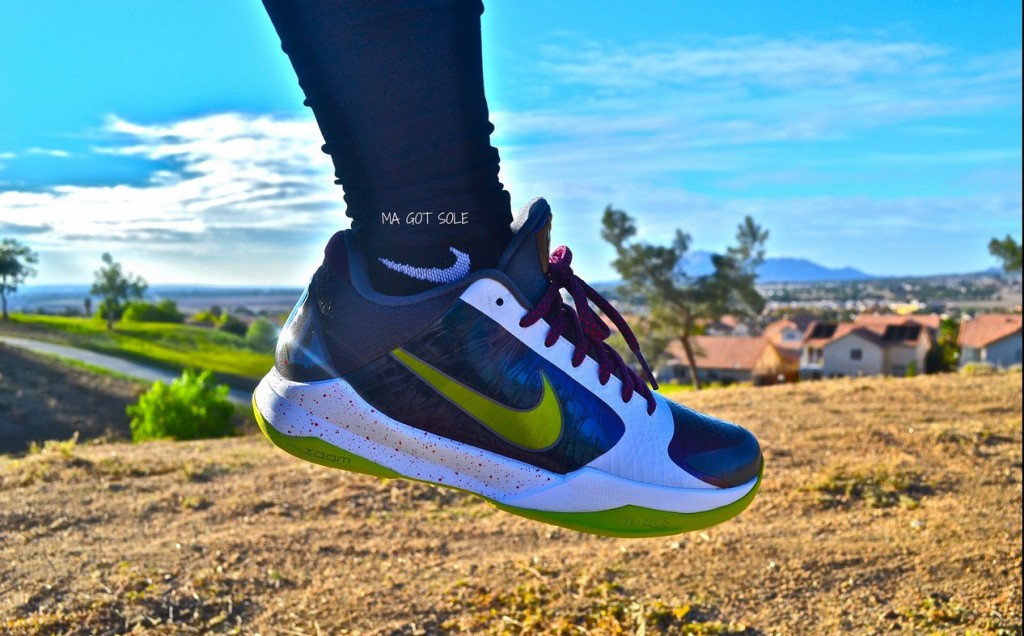 Capture your fans! Show who uses your product or services across the world. Include lifestyle pictures, pictures of real people using or living with your product and brand. People like to see how your product can translate into their real lives. Many other brands, such as Starbucks, have used this tactic in their Instagram branding to great success. Starbucks has captivated their audience by illustrating how their coffee goes everywhere with people who go everywhere–the pool, the beach and the mountains. Nike's Instagram also showcases a way of life. It's not just apparel, it's a mentality. Their Instagram encourages you to hit the gym, the running path or the courts, while highlighting that fitness is a positive lifestyle choice. Nike uses images that captivate what the apparel could do for you–make you stronger, more fit, or more flexible. They know that great marketing starts with the reason people believe they need your product.

4. Relate With Your Followers
At the end of the day people want a brand that they can relate to. They don't want to feel like an outsider when using your product or service, they want to feel like they belong. You can establish this relationship solely through social media by understanding your fans and relating to them. Use hashtags that your followers are using and join in on the trending conversations. Harpoon Brewing does a great job of this by not just posting pictures of their product, but sharing pictures such as: dogs with their beer to join in with dog-lovers, incorporating the hashtag #Mondays while commiserating with how hard they can be, and sharing pictures of food that could pair well with their beer. They're subtly still promoting their product, while also creating posts that people could easily confuse with something their friends would have posted.
Instagram can help you achieve great success in creating an online presence with an outstanding and impactful social media brand. As one of the fastest growing and most popular social media platforms recently, the time to jump on the Instagram bandwagon is now. Follow these suggestions and you too can build an outstanding Instagram brand, with lots of followers, giving you a powerful social media presence.  
Guest Post by Megan Walker